SnapIT Solutions' model for building a tech talent pipeline is building momentum for the Overland Park-based IT solutions and training company.
SnapIT's tech training courses range from five to nine weeks and cover topics such as project management, IT support, software development and cybersecurity. In 2017, SnapIT trained 14 students, and last year, it trained more than 500. Since 2019, its employee base also has ballooned from 10 full-time employees to 52.
That growth spurred SnapIT to relocate from an Overland Park coworking facility to a 10,000-square-foot office at 7780 W. 119th St. It moved into the roomier office in March 2020, and the pandemic delayed its ribbon-cutting celebration until earlier this week.
"There is such enormous opportunity in Kansas and in the Kansas City region that is dependent upon the supply of talent, skilled talent, ready-to-work talent, and SnapIT is at the center of making sure that we can fill that need and seize those opportunities," Kansas Lt. Gov. David Toland said during Wednesday's event at SnapIT.
Toland said Kansas has 2,500 open tech positions that pay an average of $104,000 a year. With the hospitality industry hit hard by the pandemic, Kansas lasered in on helping those workers develop new tech skills and seize opportunities to "build a better life." SnapIT rose to the call, he said.
Although the pandemic brought challenges, SnapIT adapted by switching its in-person training to hybrid and virtual formats.
"Demand for the skills that we are training in has increased exponentially. Now it's off the charts," Parasker said.
With small and large companies regularly facing cybersecurity attacks, cybersecurity expertise continues to grow in relevance. And with the pandemic spurring companies to adopt additional technologies, such as Zoom, there's also increased demand for project management and testing for software bugs, she said.
As SnapIT expands to additional states and cities, its recent acquisition of A.S.K. Associates Inc. will play a key role. A.S.K. specializes in conference and event management, and SnapIT will be tapping into the logistics expertise as it expands its tech programming to other states.
"Because we were able to pivot our model and utilize a lot more technology in delivering what we do, I think now the potential for us to grow is limitless," Parasker said.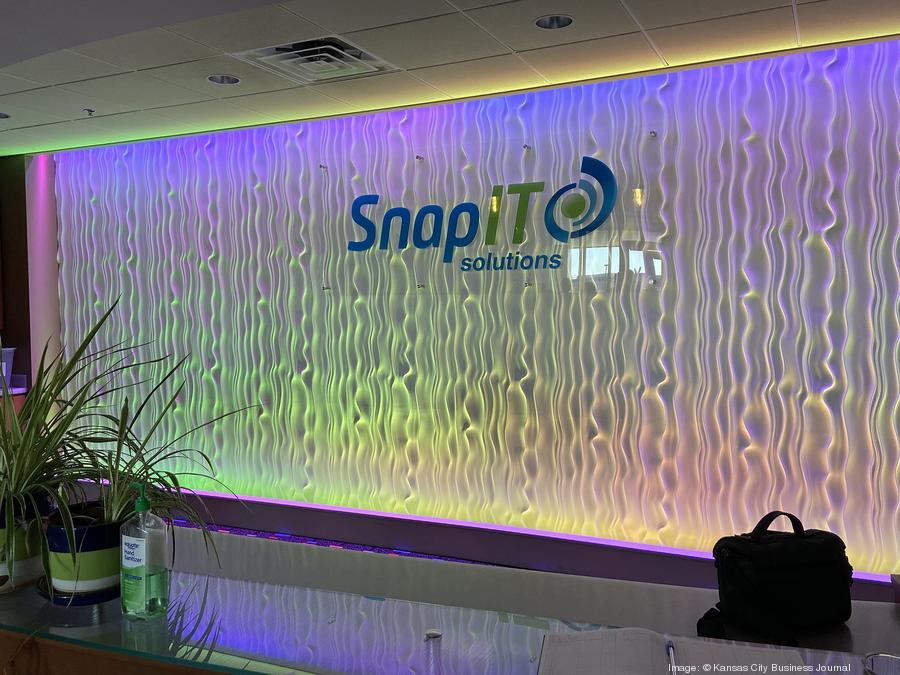 Originally Published in KC Biz Journal on December 10, 2021. ( Link )