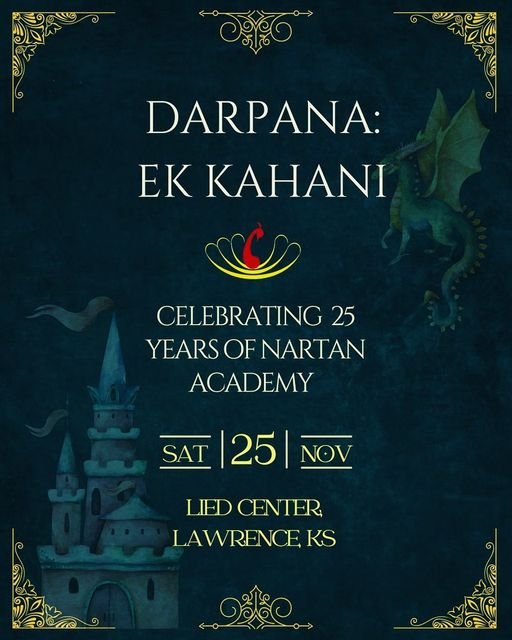 Founded in 1998 by Ritu Daga, Nartan Academy of Dance was created to maintain a connection with the traditional art forms of Bharatanatyam and Kuchipudi. Since its inception, Nartan has become a familiar presence at community festivals, universities, and cultural gatherings, and has taught over 300 students, with 92 students completing their arangetram thus far.
In November 2023, Nartan will commemorate its 25th anniversary with a special event, titled 'Ek Kahani', that will showcase the talents of 100+ current and former students as they offer a classical take on bedtime stories and fairytales and evoke cherished childhood memories.
KCdesi welcomes Ritu Daga ji and Nartan Academy of Dance!